See on Scoop.it – Meet Them Where They Are: Using The Student's Technology To Teach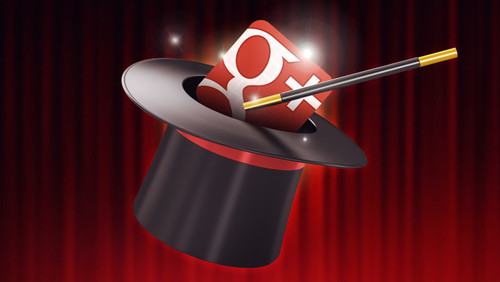 Google is slowly but surely improving Google+ and trying to bring
the social network to the masses. Yet some of Google+'s best features are less than obvious for both avid Google Plussers and those who are still wondering what the point of it is.
Brian Romero Smith's insight:
Google+ can be a great asset to the classroom, if used wisely and creatively. Our campuses are beginning to utilize the Hangout Features for Virtual Field Trips and Global Classroom connections. The exposure students have received has enhanced the student's ability to conceptualize that there is world outside of their own.
See on lifehacker.com